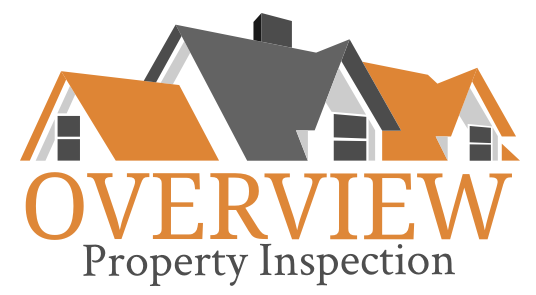 Happy Tip Tuesday Everyone!
Don't go it alone! We are grateful for all the teams we have the pleasure to work with and their continued support.
As you begin your property search be sure to take some time to look at who is part of your team to assure your questions are answered. There are always things that come up throughout the purchase of a property but minimize the surprises by working with your team.
* Realtor
* Lawyer
* Mortgage Broker
* Home inspector
* Contractor
Even if you feel you have an extensive amount of knowledge when it comes to real estate it is always important to have a team behind you. Allow them to provide you with insight about the current market, answer any qualifying questions you may have, and help you understand the importance of having a property inspection. Remember to do your due diligence with what additional costs may look like whether it be lawyer fees, renovations costs, inspection cost, insurance, etc.
Make an informed decision on that next purchase. Always use your team, you don't have to go it alone!
Right tools! Right Training! The Right Choice!
See you on your next inspection!
Pierre Papineau
CPI
General Contractor since 2007
Overview Property Inspection